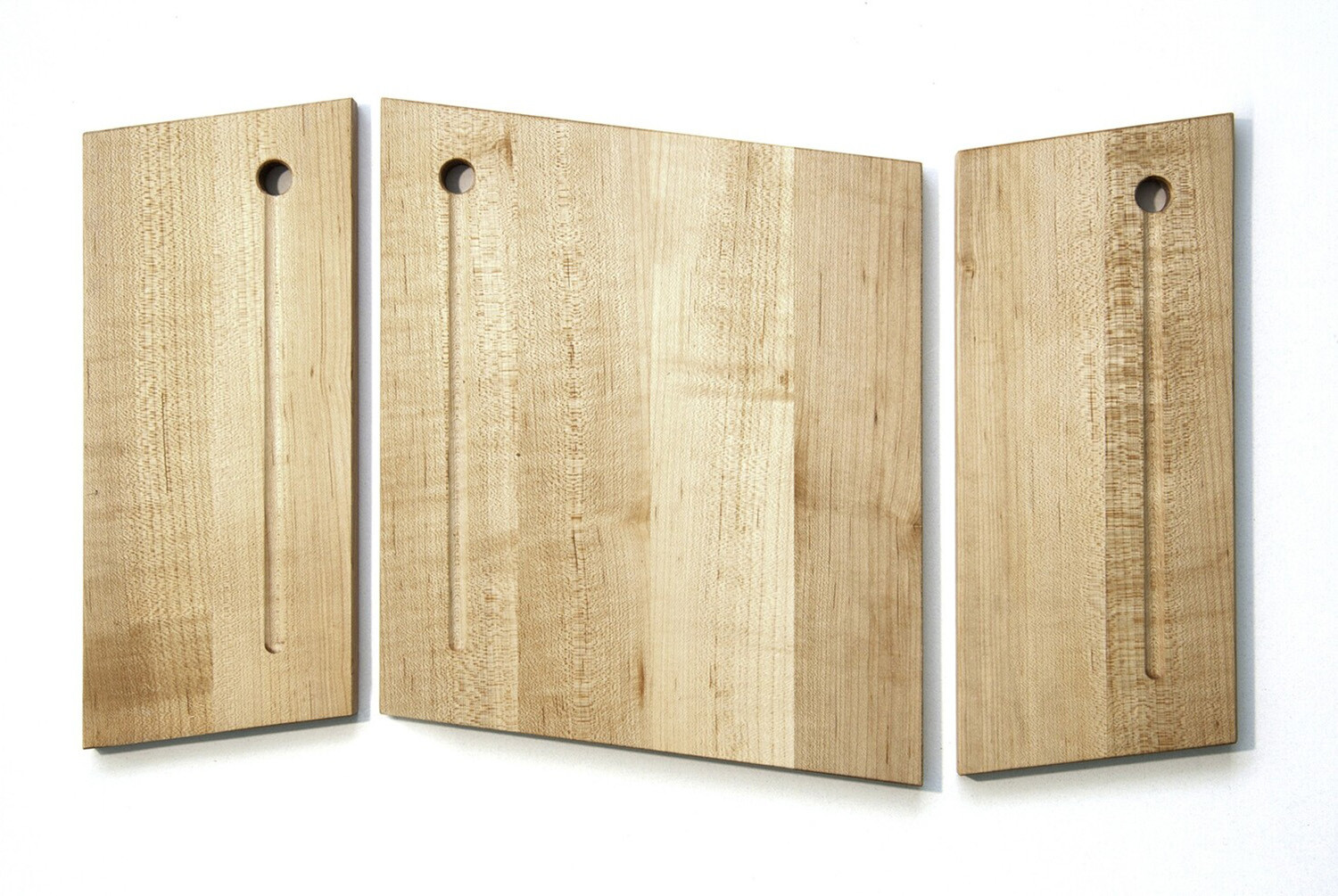 Brunswick Chopping Boards
SKU SCB3
Product Details
We make our gift-boxed set of three chopping boards from local British woods. The angled cuts make for perfect presentation platters so you can get creative when entertaining.
Limited quantities of English Walnut, London Plane, and English Sycamore.

Made by hand in London, they arrive in a reusable cardboard presentation box with wood shavings for packaging.
DELIVERY
UK within 2 – 4 days.

If you change your mind, just send them back to us for a full refund
---
Natural materials, minimal design, expertly constructed for a lifetime of daily use.
Save this product for later